Kikai Sentai Zenkaiger Production Details Announced! - TokuFun
The official TV-Asahi page for the 45th Super Sentai series Kikai Sentai Zenkaiger has officially gone public offering fans some key details on this upcoming project!
Zenkaiger's head writer will be Junko Komura whose resume includes Dobutsu Sentai Zyuohger & Kaitou Sentai Lupinranger VS Keisatsu Sentai Patranger. Long-time Sentai veteran Shojiro Nakazawa will serve as the series' director, while veteran suit actor Hirofumi Fukuzawa will take up the role of action director once again. The series will be produced by Shinichiro Shirakura, previously known for several Kamen Rider shows.
The story of Zenkaiger will feature the hero ZenKaiser and his four robot followers uniting against a foe determined to erase all parallel worlds. The unique Sentai Gear will concentrate the powers of past Sentai to aid in combat and further transformations.
An official cast reveal for Kikai Sentai Zenkaiger is currently scheduled for January 15 2021! The series itself will begin on March 7 2021!
Stay tuned to TokuNation for this new chapter in Super Sentai history!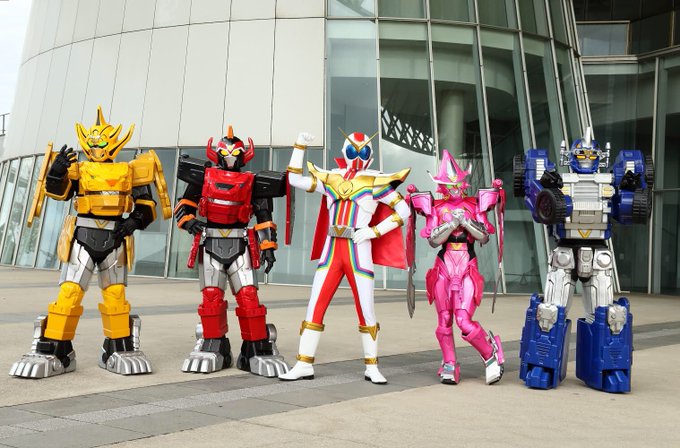 What do you guy think? Comment below